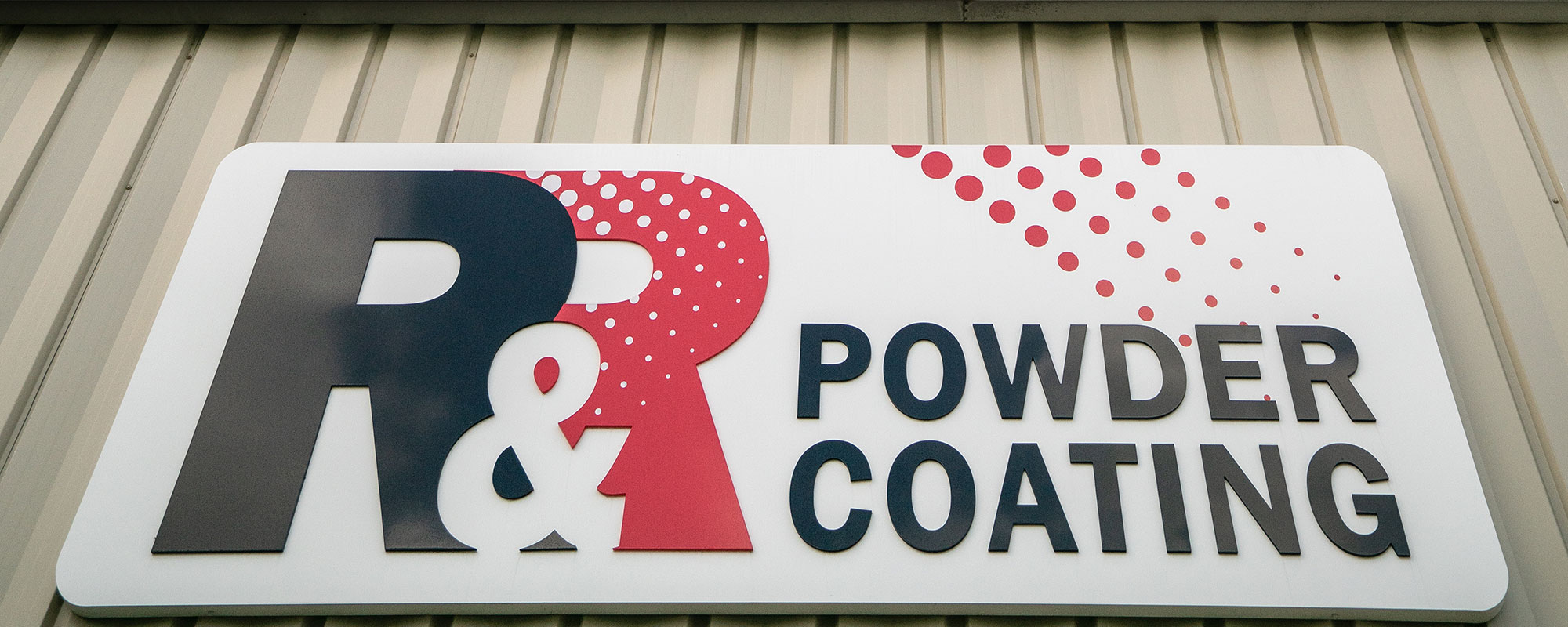 Coating, growing and committing to our customers since 2000.
R&R Powder Coating, Inc. is a family-owned business specializing in the application of fine pigment powders onto metal surfaces for a smooth, durable finish.
We started in April 2000 in a 10,000 sq. ft. building with four employees. By delivering exceptional quailty and quick, reliable turnaround times, we've experienced considerable growth. Our company now serves customers from two locations: a 56,000 sq. ft. facility in Dallas, N.C., and a 92,000 sq. ft. operation in Lincolnton, N.C.
Our powder coating expertise has been leveraged in virtually every industrial sector; and we're known across the region for our commitment to total customer satisfaction.